Affordable Professional Records Management
We understand small businesses have very little time to properly manage their records. Storage space is at a premium and who wants to deal with the growing mess? Let File & Records Management get you out of the box business.
Off-site records storage adds significant value to the integrity of business records because only authorized personnel can access records when they have the authority to do so. This avoids the ever-present danger of document tampering, damage or loss. This ethical and physical barrier has been used to prove the authenticity of business records in court and to regulators.
We Need More Space!!!
If you are running out of space and are storing your old boxes and files onsite, contact File & Records Management. Your company can now have an incremental per unit cost for additional box storage. As a matter of fact, offsite records storage space is always much less expensive than adding additional filing equipment and space to your own facilities. Gain space, save money and receive unparalleled service. We are locally owned and operated and look forward to meeting with you.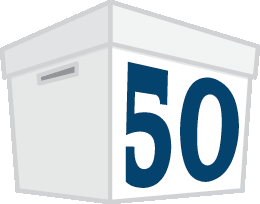 $33 / month
Business 50 Package
Storage of up to 50 standard boxes
1 box or file retrieval per month
Box level bar code and indexing
"Will Call" service
Courier delivery available for an additional fee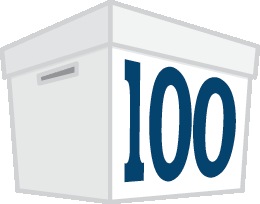 $57 / month
Business 100 Package
Storage of up to 100 standard boxes
2 box or file retrievals per month
Box level bar code and indexing
"Will Call" service
Courier delivery available for an additional fee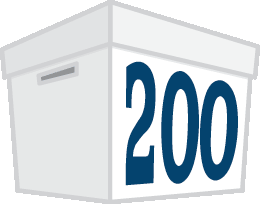 $87 / month
Business 200 Package
Storage of up to 200 standard boxes
3 box or file retrievals per month
Box level bar code and indexing
"Will Call" service
Courier delivery available for an additional fee